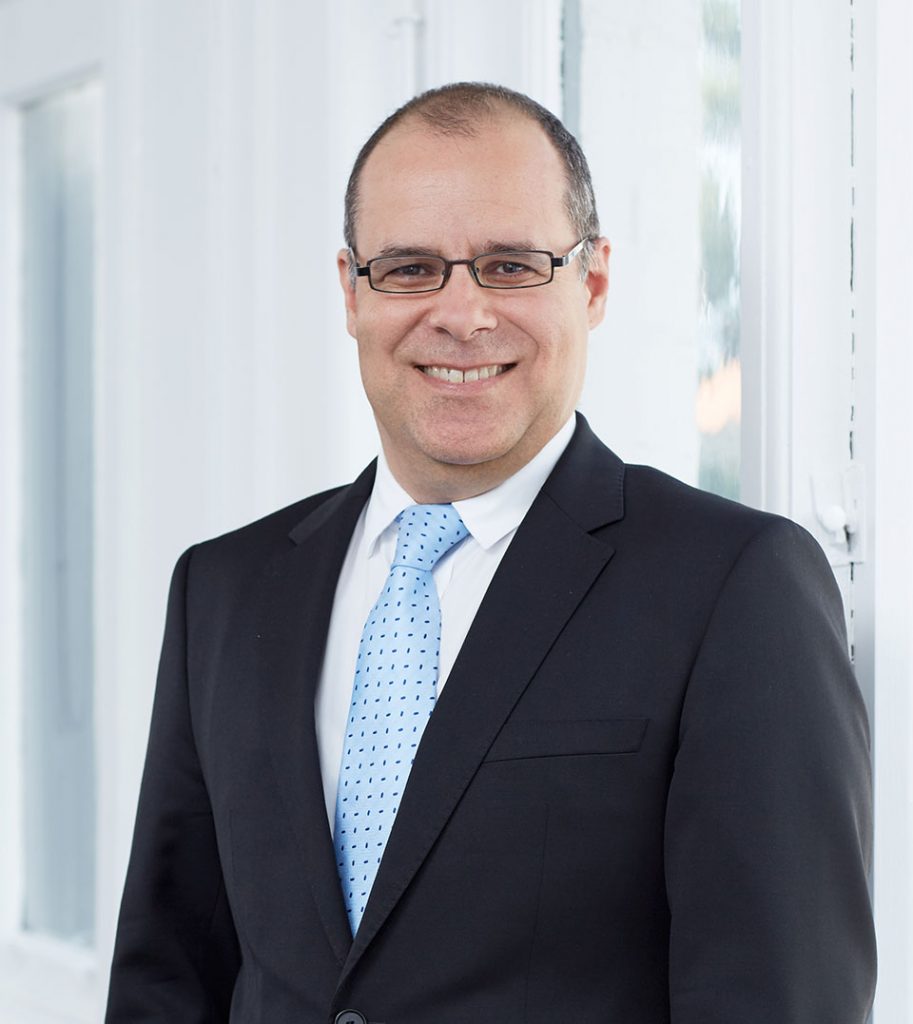 Helder is a Solicitor Director of Lawpoint. Helder commenced his career in law in 1995. He is highly regarded by his clients who value his approachability, clear communication and his superior attention to detail.
He works very closely with his clients, listening carefully to enable him to understand what their needs and goals are. This helps him to achieve the best possible outcomes for his clients.
When it comes to experience in the law, Helder's is extensive and diverse. He has experience in litigation matters across a broad spectrum of practice areas including commercial litigation, family law, estate disputes and criminal law.
He also has extensive experience in the area of commercial law, assisting a variety of businesses and companies in numerous industries with their day to day operational needs as well as providing strategic advice in respect of more complex transactions and documents.
Helder is a very skilled advocate, negotiator and strategist, skills which he utilises in assisting clients to resolve disputes across a broad spectrum of practice areas.
Helder understands the needs of not for profit associations. He acts for a number of not for profit organisations in respect of land acquisitions, regulatory and compliance issues, disciplinary hearings, liquor and gaming issues, planning issues and other commercial arrangements and disputes.
Helder has particular interest and experience acting for sporting organisations. He is a committee member of the Frazer Park Football Club and former committee member of Sydney Portugal Community Club. Helder has acted as an adjudicator on various disciplinary tribunals as well as defending players appearing before such tribunals.
Have a business or personal legal matter you need help with? Contact us now.